Robert recently sent me the HEST folder 2.0 and I only have good things to report. It looks like all the issues with the 1.0 have been cleaned up and fixed. No blade wobble or fit issues and I really took this knife to task in the wilds of Idaho.
I even batoned with it, though it's not recommended :o - no issues.
Anyways Im attaching some beauty shots I took before I scratched it all up.
Enjoy!
Packaging is rad!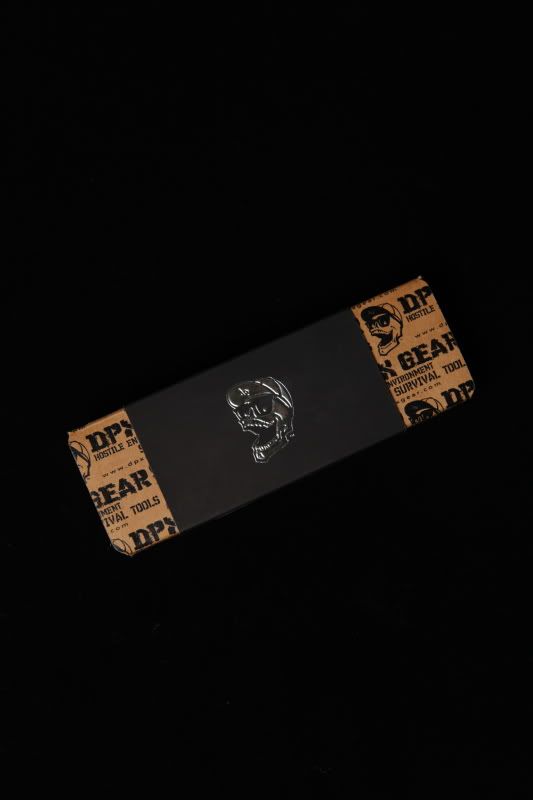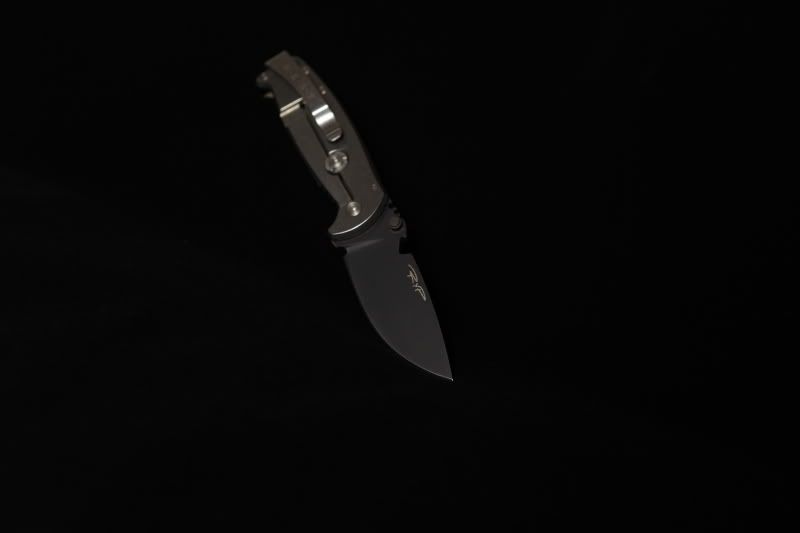 nice view of the glass punch, doubles up as non-lethal self-defense weapon and hex driver
Titanium is stone-washed and looks awesome!
G10 is super grippy