So, after we saw the Holy Week displays in Pampanga, we took a long 7 hour bus ride up north to the mountains of Baguio. Felt a little like home for a minute with all the pine and mahogany trees up there. If that wasn't enough to make it feel like CA, the temperatures were way cooler than the rest of the Philippines. We spent the rest of the day there roaming through the markets and then going even further up the mountain to see a picturesque view from the top of Baguio.
Baguio Market
Bolo heaven
Basket of chickens
Got rice?
Reza buying fruit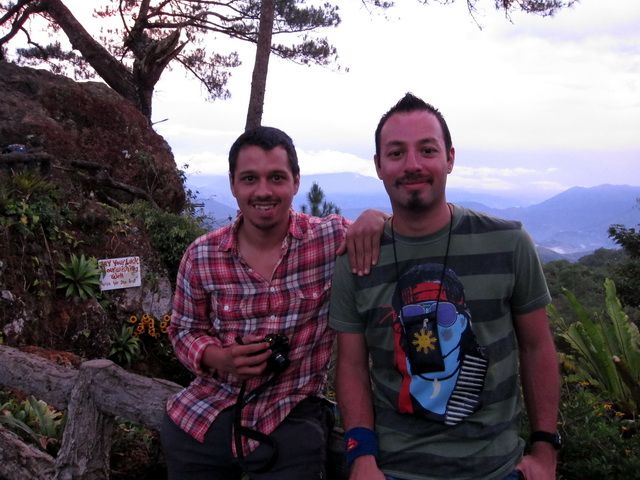 Reza and his beetle nut
Blood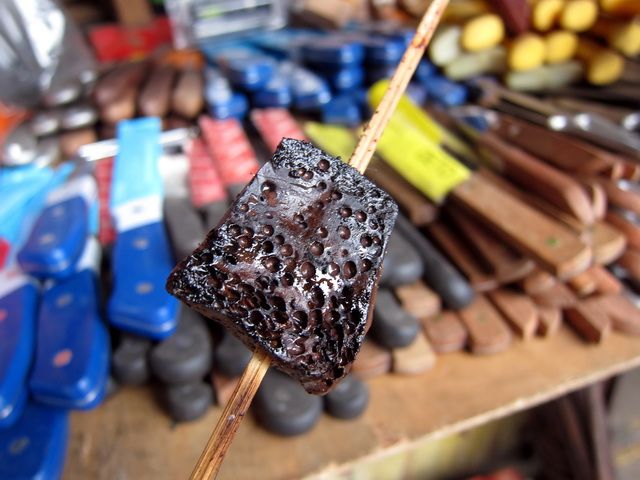 Day Old Chick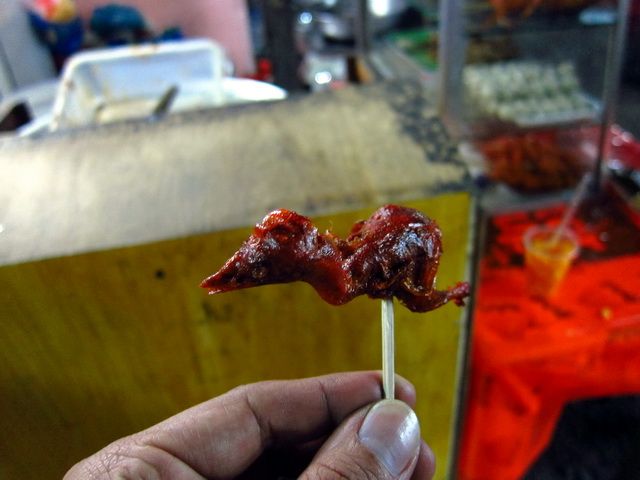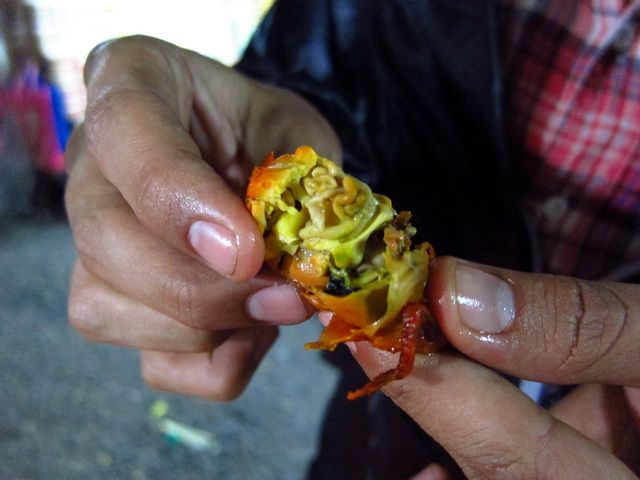 We spent the night there and come early morning it was time to get back on the road. We caught a bus that quickly overheated, but soon we were on our way. The bus ride was the most scenic view in Philippines as we entered the Ifugao Mountain Province.
It took around 10 hours to reach Banaue due to a few stop over's, overheating, and the time our bus hit a guy on his motorcycle. The guy was ok enough to come back after the bus and flag them down, making the bus pull over. Not long after that he boarded the bus and there was an all out fist fight.
On with the show…
Banaue Rice Terraces are 2000-year old terraces that were carved into the mountains of Ifugao in the Philippines by ancestors of the indigenous people.
http://en.wikipedia.org/wiki/Banaue_Rice_Terraces
Ifugao native
We took the stairs down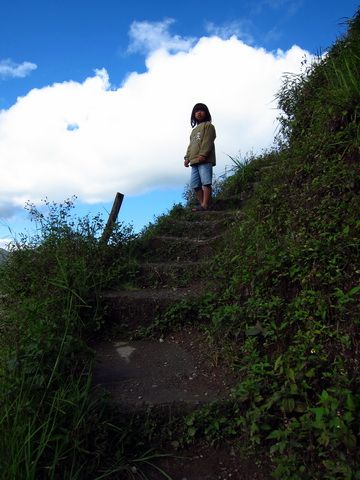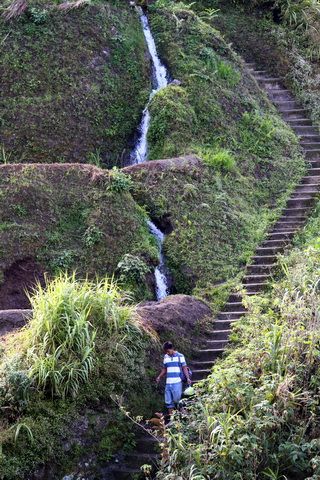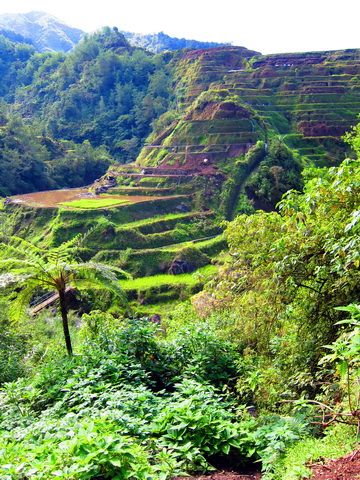 Ifugao natives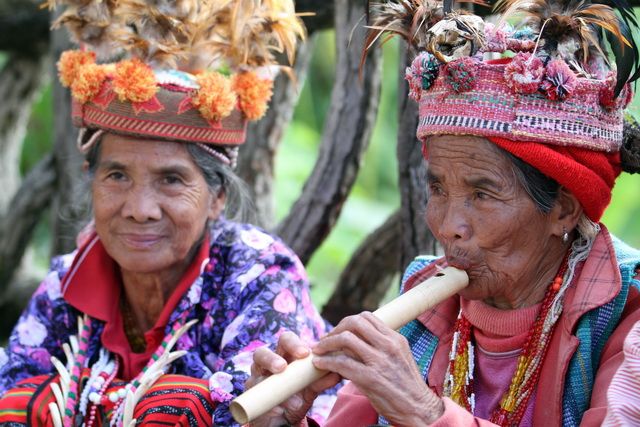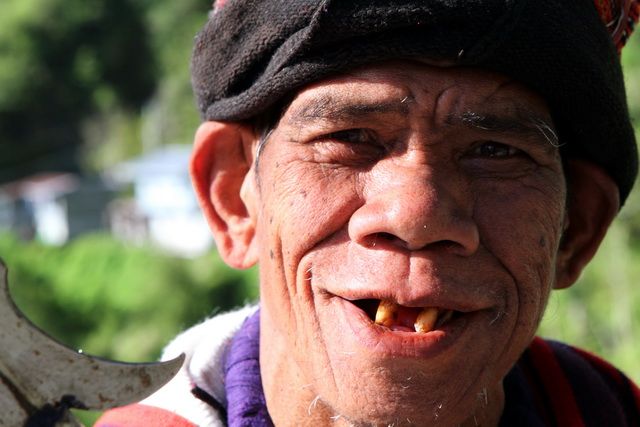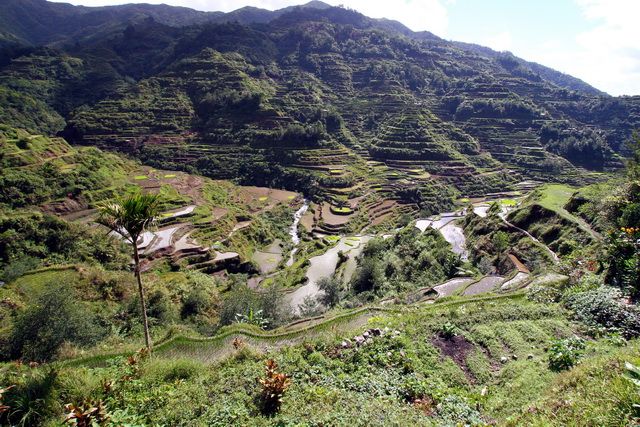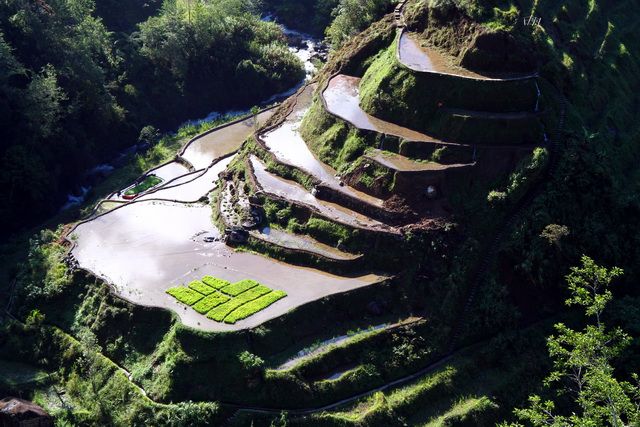 Mini
View from our hotel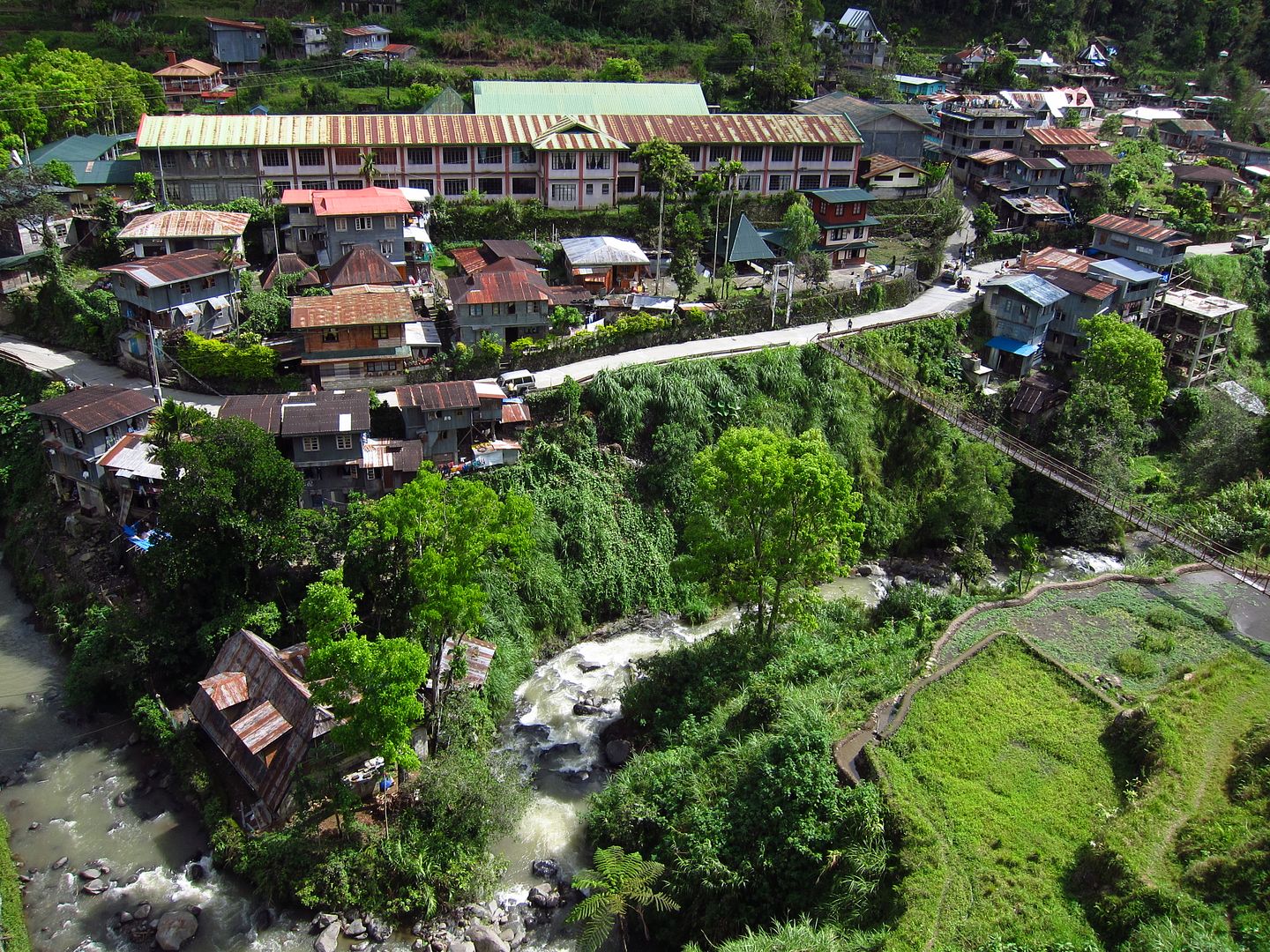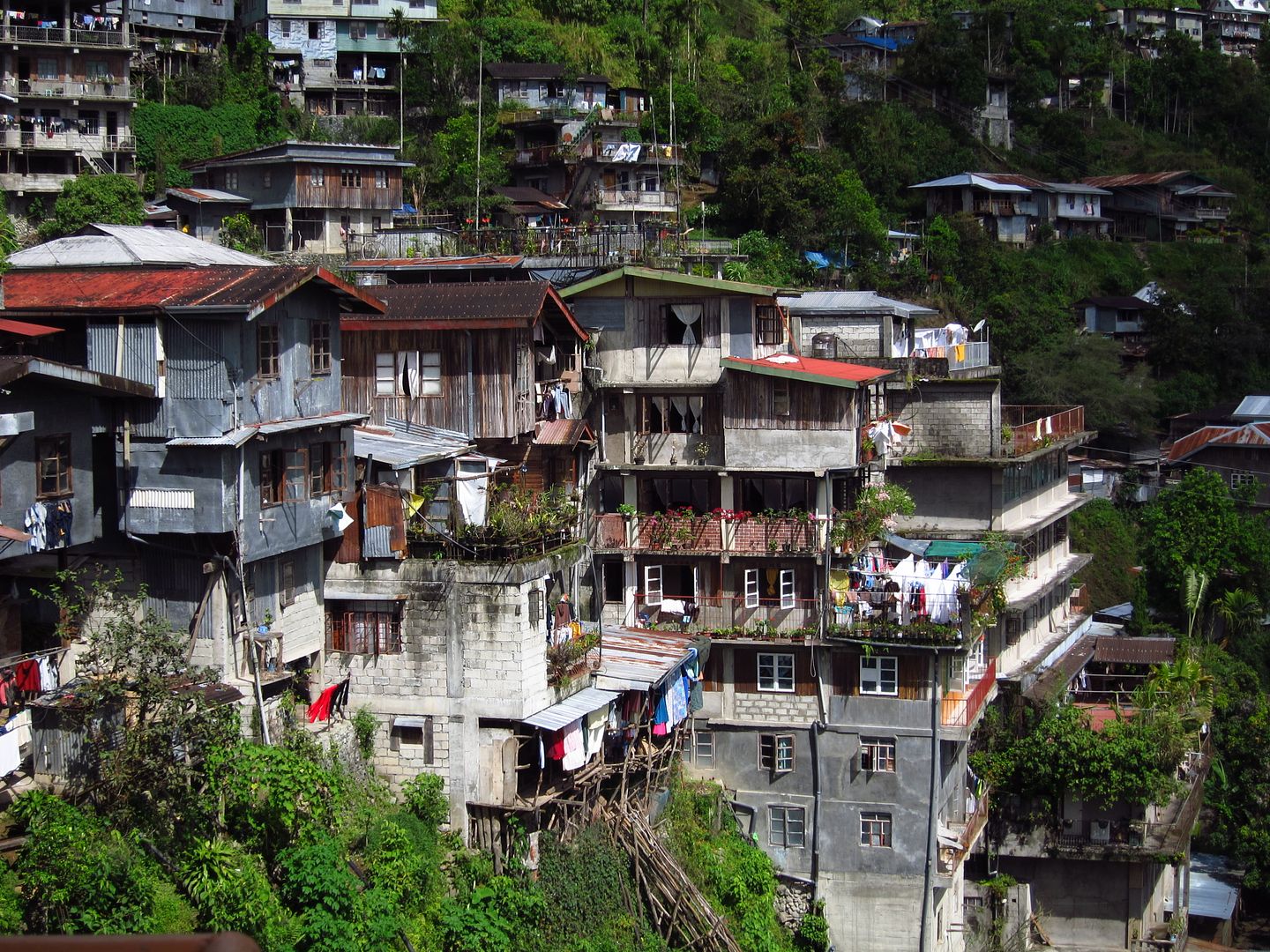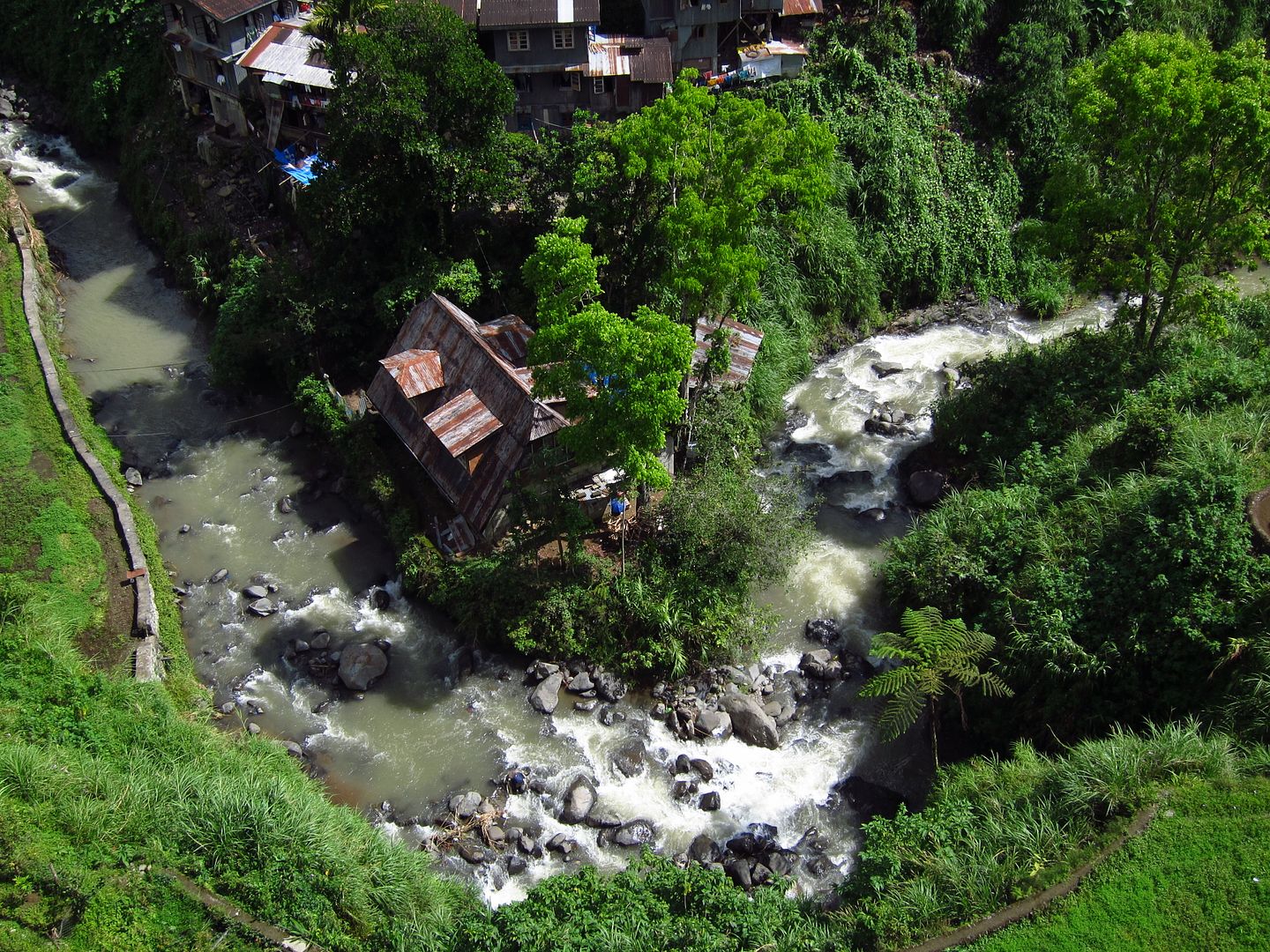 mini