…part II
In the background, Zamboanga can be seen. This is the most concentrated area of the Abu Sayyaf.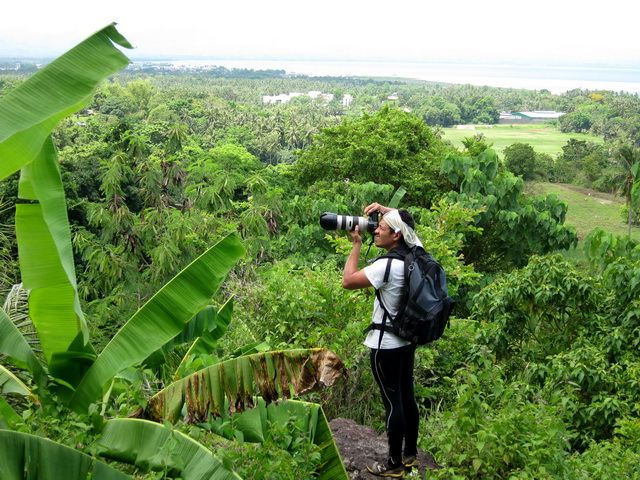 This guy is named Reuben too. He was one of our guides who has a hut in the jungle, but sleeps at my friend Joey's house. Even I don't get it.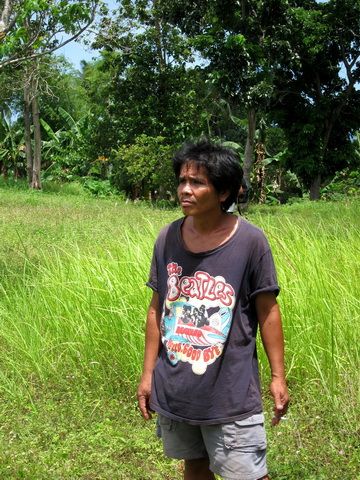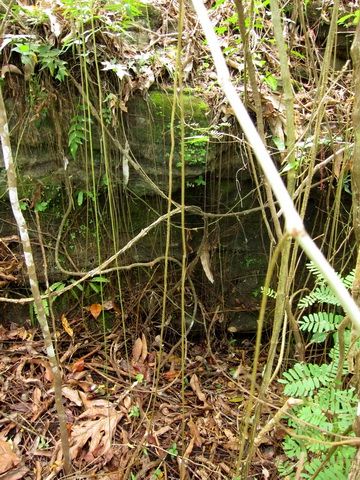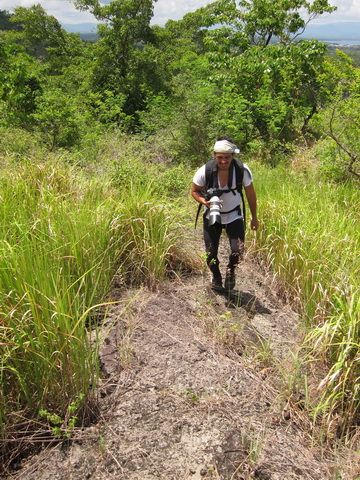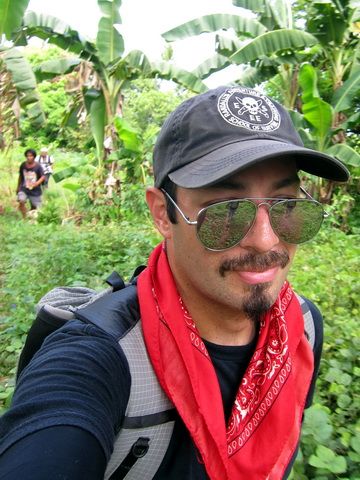 The top of a peak called…I don't remember.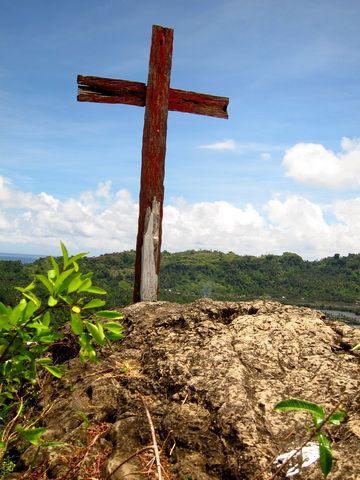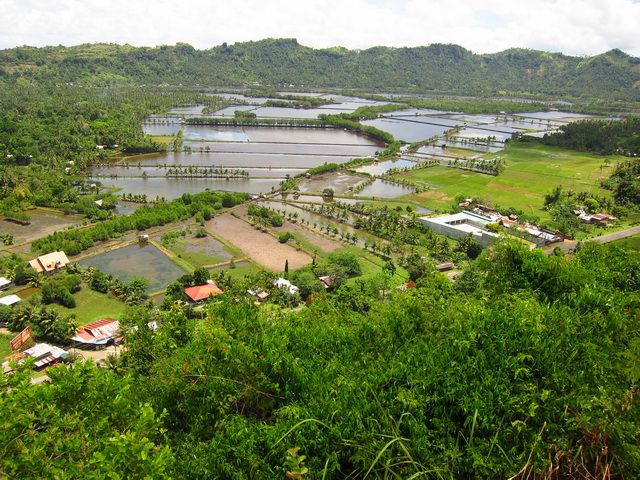 Looks better as a mini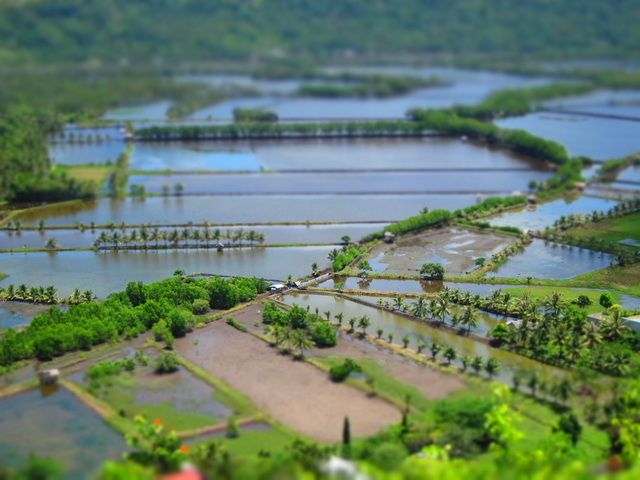 As we hiked through the jungle our guides would go ahead and let the people in the village (The Village People) know what we were doing there. Many of them said we were the first Americas ever to hike there.
By the looks the kids gave us, I think they were right. We gave them gummy bears and cookies.
This kid looks like he just saw a ghost, or an American.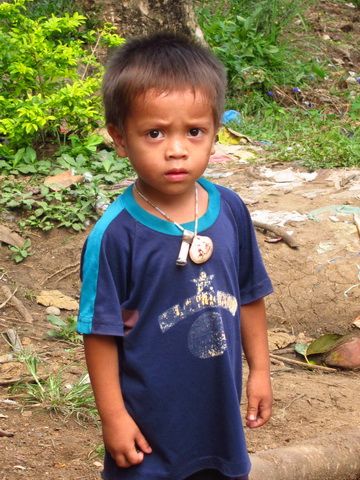 Clean, fresh water coming from underground.
Wow, I got a lot of mosquito bites on my feet.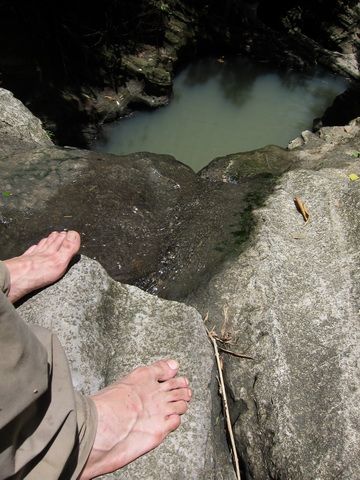 Peter our guide is an amazing dude.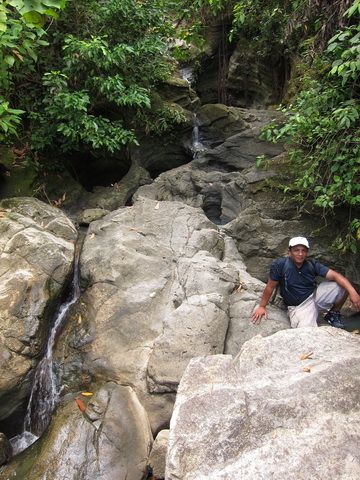 At the top of the little waterfalls was a bigger waterfall, where all the kids were getting their hair cut and taking a bath with their clothes on.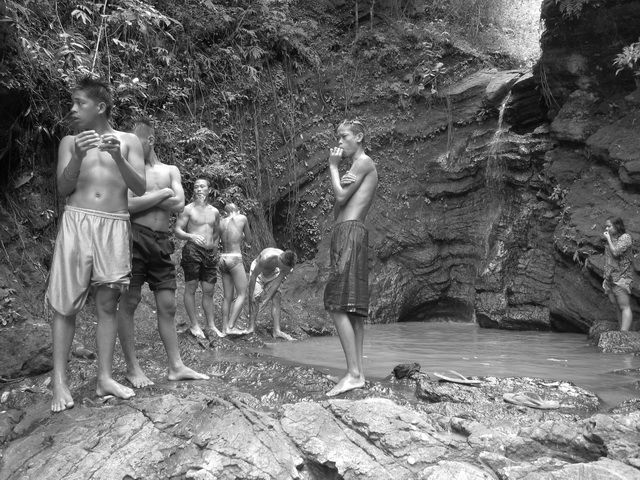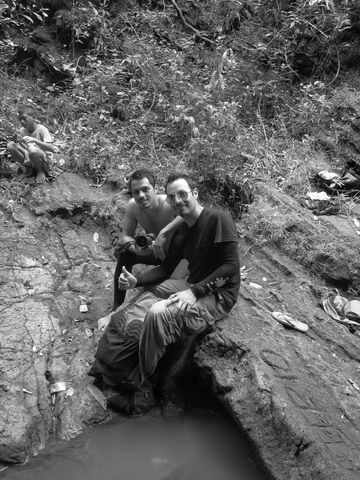 We found a tree that had some very nice tinder. Doldol tree. A firesteel and the thumb serrations on this knife worked like a charm.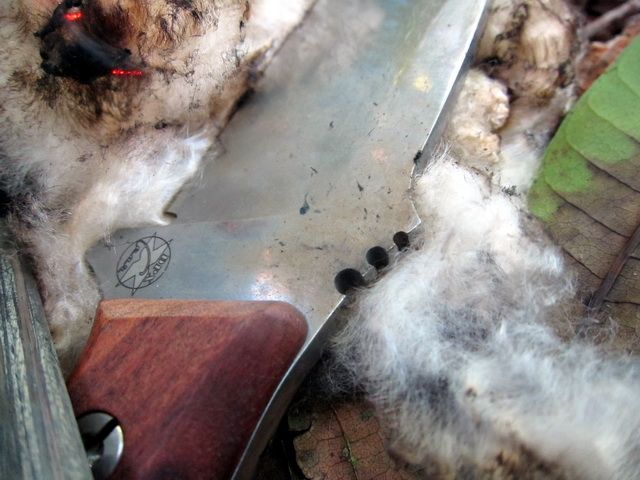 Reza and Peter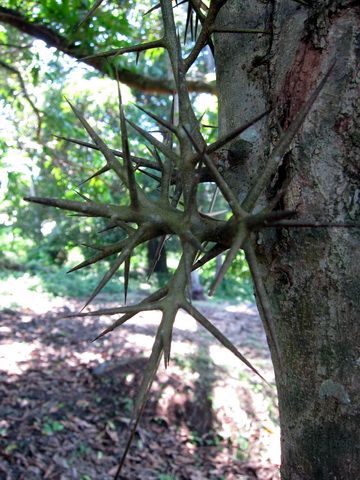 Sugarcane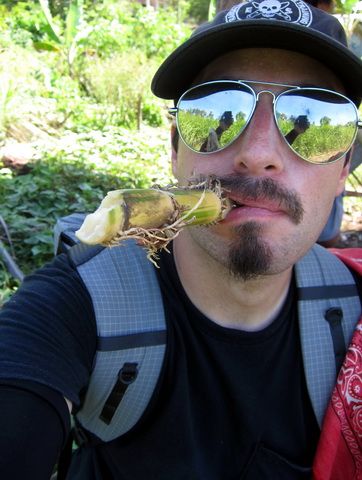 Reza caught this gecko one of the nights.
Jungle style feast caught by hand, and with this little harpoon gun.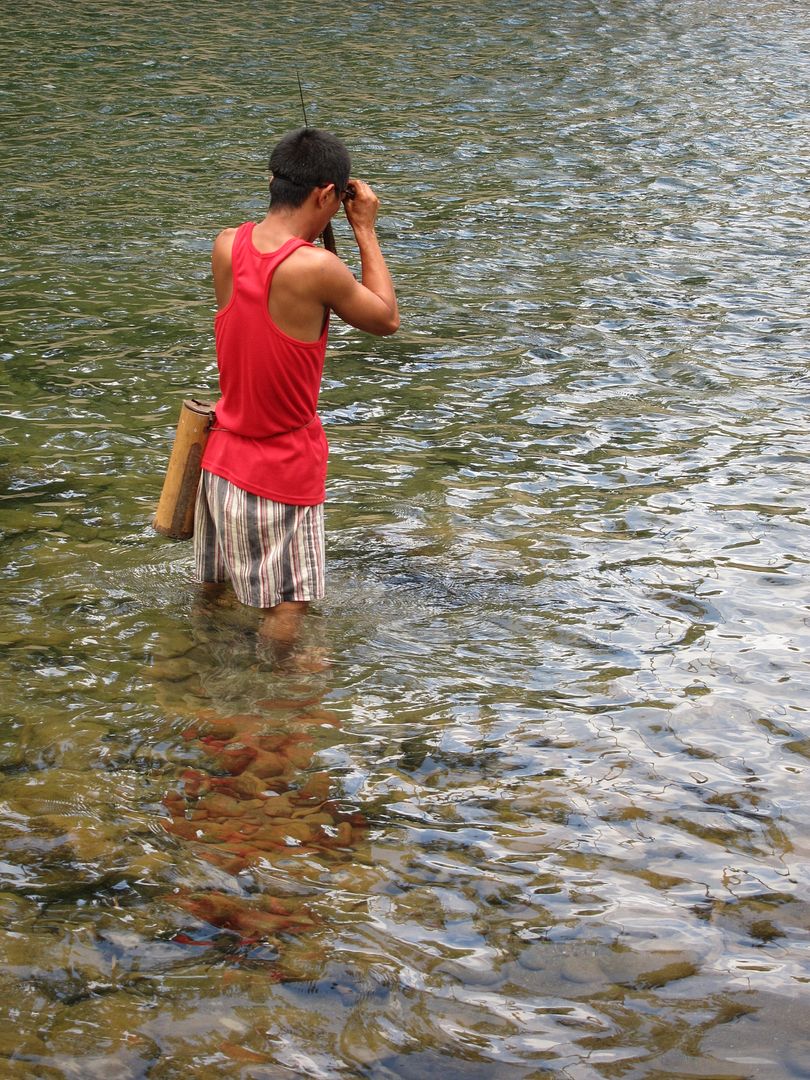 Cutting up a pig that was slaughtered a few nights prior.
Check out their kitchen knife.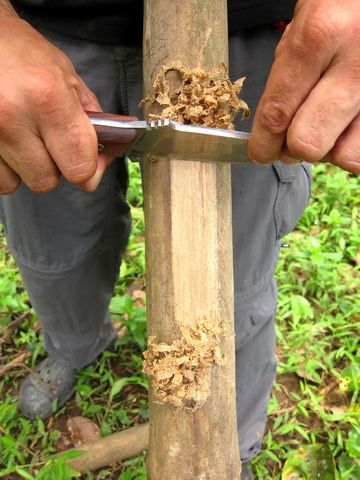 A good cook fire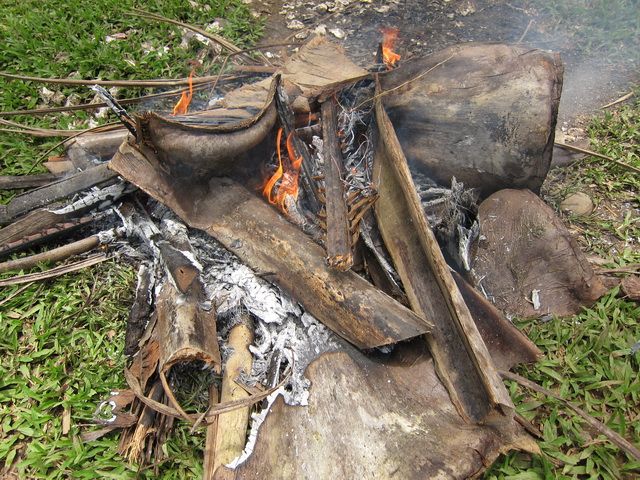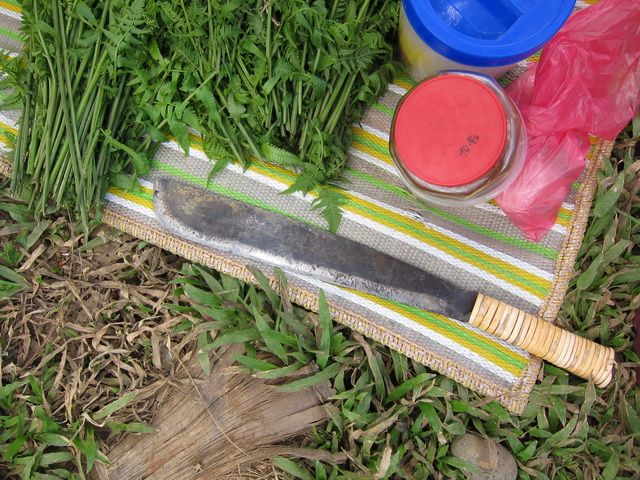 Then Reza jumped off this bridge, the end!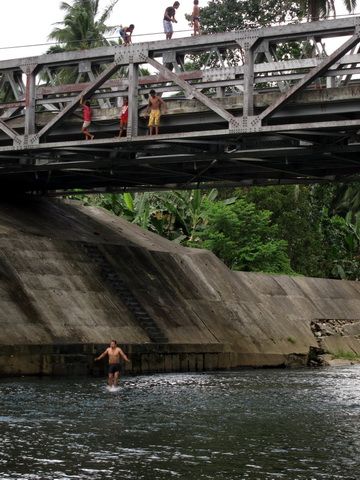 Last supper with Joey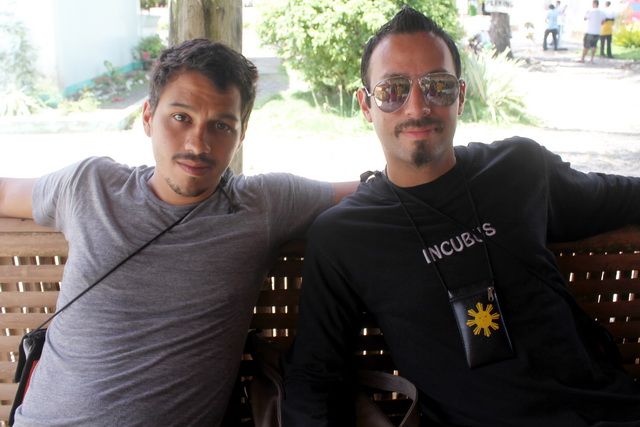 Hope you enjoyed our journey!
-RB