On the backs of broken children.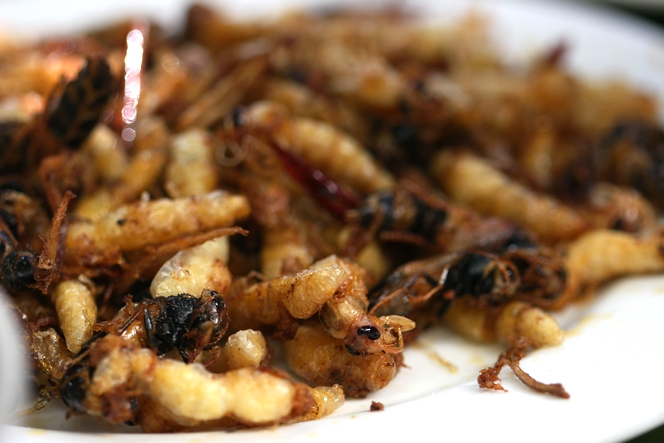 There are a significant amount of individuals who through accident along with some design are likely to be able to hear the thoughts over time off someone whose broadcasting his thoughts at a much higher frequency then normal.
These people are not mind readers per se,who are much much rarer.They are a development of people who tend to open up their anal cavity and who may if they are lucky may hear the thoughts of another.Practically for most of them it is a high broadcasting individual,they might also hear hints and other notes from those skilled with the ability to directly push thoughts outwards.
It is much more like a carnival then an actual Hive mind.Again mind readers are extremely rare and tend to be very eccentric at the least and very temperamental.They simply don't associate with regular people,even regular people who through some twist hear the flickers of other's minds.They are just not on the same level.
Most mind sweepers tend to fall into line,believing themselves to be a part of something greater.Usually their "organisation" is nowhere near as old as they think it is.It is a recurrent phenomenon which usually requires a high-broadcasting individual.That would be someone who drank a fair quantity of blood and even then some ocean water may have to be involved.Otherwise,unless they hear the thoughts of another,it would require days and months of stalking them to make each individually believe that thoughts can be overheard.
Often times it is started by middle aged individuals who may act as if they are in their 20s and generally assume they are above everything,generally they are anti-social and pretty nasty about getting their way.They may treat much younger adults as competitors or rivals,including some younger then 18 given the state of the individual.Again one doesn't grow into such a process,it is usually started by some individuals in their 40s or 50s.Youngers ones because the way a society almost ran by wannabe mind readers work,are unlikely to ever develop the capacities of the olders ones.Chances are the phenomena starts with the middle aged and dies with these same individuals with few newcomers ever having the time or the chance to join in.
Young children by definition,at the time when the middle aged go a bit loony and decide they want to hear voices in their head(again they choose this for the most part);are the ones most likely to inherit such a phenomena.Those in the 20s,teens are highly unlikely to find themselves going anywhere in this society and with few cases just don't have the ability to make the hard choices to actually constantly and passively read somebody else's mind.
They have few leadership qualities beyond the ability to "overhear" somebody else's thoughts.Generally it is the actual mind readers who develop special powers,most middle aged "mind sweepers" can hear thoughts and usually it is the only power they try to keep at a constant.From what I understand it waxes and wanes at an alarming rate for some.
I assume it peaks around 40 and probably disappears after 60.There are probably troughs as one passes the 30 year old mark or as one enters in his late 20s.
Most don't pique the curiosity of actual mind readers and are such not going to be pursued in such fashion.For them to start acting as part of a larger whole,they usually have to believe themselves to be special in such a way that it becomes worth it to play along.Some who have had mind readers in their family,including I believe Mr.Kish, are likely to react with psychotic intent and act as if they've joined a higher caste.
The broadcasting they hear if it is tied to one individual may make them feel like they are up there for a short period of time,like they are superior but it doesn't signify them as something special beyond the kind of special lunacy it takes to rip into one's own anus.Again if everyone can hear the guy's thoughts there is no reason for the average mind sweeper to be considered or entreated by actual mind readers or families who depend on individuals within the family to overhear the traffic of someone else's mind.
Generally their reach is so limited,they will often try to masturbate instead of just reaching to the individual they are going after.The broadcaster whose usually ingested his own body fluids may be quite pliant(depending on how you define pliant)to such forms,although he won't likely feel 99% of it due to limited reach by such individuals.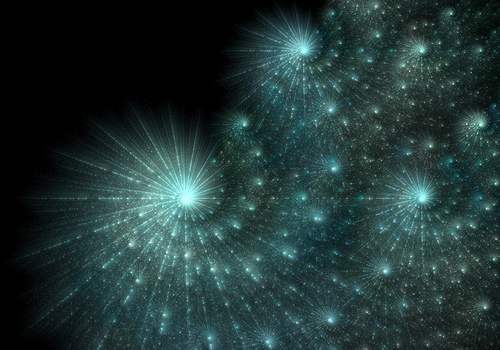 They have a tendency to understand vibrations,a tendency to understand special powers.A tendency to fall back on their anus along with a tendency to view themselves a superior to whoever's mind they are overhearing.The vast majority tend to be atheist,few have any real belief in God.It should be noted that a mind reader,again a fairly different creature,had a fairly universalist/catholic perspective......that perspective doesn't tend to be shared.
It is mostly amateurs who generally share a fascination for a power structure,often times they are in contact with older remnants of similar phenomena.It is usually not a very long lasting phenomena,as either the broadcasting individual dies of suicide(harassment along with mental condition)or the individual walks out entirely.It is highly unlikely that the high broadcasting individual would last long if he started hearing the voices of others.
Again it is often driven by the mental breakdown of middle aged people who tend for their own reasons to go out on a limb,they often have the tendency to view those of the same age they try to emulate as children.Oftentimes though it is a lot closer to viewing them as rivals or occasionally slaves.It is not a phenomena that tends to be started by young people,as they are unlikely to have formed a stable web or have the interest in forming one of mind reading.Again very few of them ever become actual mind readers,most simply hear the thoughts of others without
actively
pursuing them.
They don't tend to be as eccentric or as temperamental as actual mind readers.And mostly they don't have even the mind reader's often quite limited abilities.....by my standards anyway.I believe I was thinking of burying said individual(hypothetically at that) before it "lashed" out at me,said individual almost got its "eye gouged out" for its pain.However given its upbringing I didn't go quite that far.Again though it was a mind reader,someone who actively tries to read minds not someone who waits passively for what falls in its head.
Although I do believe it has a tendency to be overwhelmed by what it hears,something I didn't know prior to how I reacted after the incident.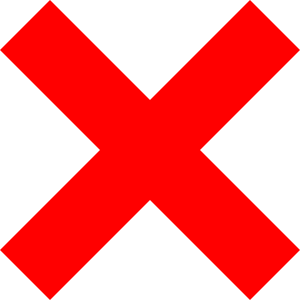 Younger ones tend to believe they will gain a wider repertoire of "special powers" in order to reach others as they get along,older ones(again mind sweepers)try to stabilize it so they can always passively hear the thoughts of others.It is usually a passive practice,the reach itself is very often due to the broadcaster's own phenomenal ability (if I should say so myself) to reach the minds of others.
Tendency to believe senior adults are much more likely to have some kind of great ability or great secret.Will occasionally feed their own children bodily fluids,much like elephant mothers feed their babies their own crap.Although again some families do that for generations,most mind "sweepers" may emulate that for their own children but generally they rarely manage to set up permanent family images(such as Goddard for example) and usually things fall apart after a couple generations.
The concept of substances,coming from the body,fed to children is also fairly common amongst Gypsies and some Catholics.There is a Eugenic drive to try and produce "perfect" children who don't require such input but that is quite rare.I will do an essay on the lives of children fed such substances another time.
Generally they go with the idea that their "lifestyle" will lead to a great revolution,to a thousand year reich or that they are following a much older tradition.That doesn't seem to happen,special powers that are supposed to manifest....don't.Money wise they don't find themselves any better.Those from families who have a history of such knowledge and who join in such a mainstream phenomena usually don't end up better for it.Infanticide it should be noted tends to peak when they are their highest.
The broadcaster from what I understand seldom commits suicide,more often then not turns into something entirely unpleasant with a fairly nasty and psychotic attitude.Tendency to lash out against at least 2(not one)mind readers while ignoring practically all the passive mine "sweepers".
Hmm there is also a clear tendency by mind sweepers(1 in 30/15) to try and indicate superiority over the broadcaster(1 in 100,000),occasionally on paternalistic terms,while being peers with an actual mind reader(1 in a million....if that).
In conclusion it starts with a bunch of middle aged folk out for whatever and it usually stays with the same group of individuals,it is very lasting for those who live within it but usually it dies out overtime due to either a lack of broadcasters or any real mind readers.