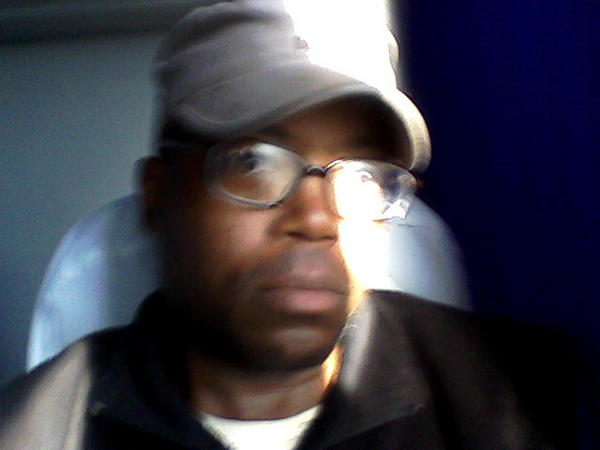 Everything feels so empty without me, doesn't it?
Weez wrote:JERUSALEM -- Rocked by a scandal involving birth-control treatments for Ethiopian Jews, Israel's health ministry issued new guidelines on the use of the injections known commercially as Depo-Provera... Depo-Provera, the brand name of a long-acting contraceptive injection, is a highly effective method of birth control but possible side effects include a decrease in bone density that puts women at increased risk for osteoporosis and fractures later on. That and other side effects are not immediately reversible, and returning to fertility can be a lengthy process. In addition, withdrawal symptoms can be acute... Depo-Provera is sometimes the preferred method of birth control chosen for institutionalized people and is recommended for individuals deemed incapable of following a daily regime.
Chemical castration is the administration of medication designed to reduce libido and sexual activity. Unlike surgical castration, where the testicles or ovaries are removed through an incision in the body, chemical castration does not actually castrate the person, nor is it a form of sterilization.
Chemical castration is generally considered reversible when treatment is discontinued, although permanent effects in body chemistry can sometimes be seen, as in the case of bone density loss increasing with length of use of Depo Provera. Chemical castration has, from time to time, been used as an instrument of public and/or judicial policy despite concerns over human rights and possible side effects.
Chemical castration involves the administration of anti-androgen drugs, such as cyproterone acetate or the birth-control drug Depo-Provera, which is given as an injection every three months, making compliance easier to track. The antipsychotic agent Benperidol is also indicated for this purpose, and can also be given by depot injection as a means of increasing compliance.
When used on men, these drugs can reduce sex drive, compulsive sexual fantasies, and capacity for sexual arousal. Life-threatening side effects are rare, but some users show increases in body fat and reduced bone density, which increase long-term risk of cardiovascular disease and osteoporosis. They may also experience other "feminizing" effects such as gynecomastia (development of larger than normal mammary glands in males), reduced body hair, and loss of muscle mass.
Although chemical castration is presented as a humane alternative to lifelong imprisonment or surgical castration, the American Civil Liberties Union opposes the coerced administration of any drug, including antiandrogen drugs for sex offenders. They argue that forced chemical castration is a "cruel and unusual punishment", and therefore should be constitutionally prohibited by the Eighth Amendment. They also stated that it interfered with the right to procreate, and could expose users to various health problems. Law professor John Stinneford has argued that chemical castration, by exerting control over the mind of sex offenders to render them incapable of sexual desire, and subjecting them to the physical changes caused by the female hormones used, is a cruel and unusual punishment.