We may soon have our very first Member of Parliament
[url]
http://www.itv.com/news/border/2017-04- ... -election/
[/url]
ITV REPORT 20 April 2017 at 8:49am
'Fish finger' to take on Tim Farron in election
Farron vs fish finger?
Farron vs fish finger? Credit: Gareth Fuller/PA Archive/PA Images
Liberal Democrat leader Tim Farron has triumphed in many elections throughout his political career... but looks set to face an unusual challenge in his next one.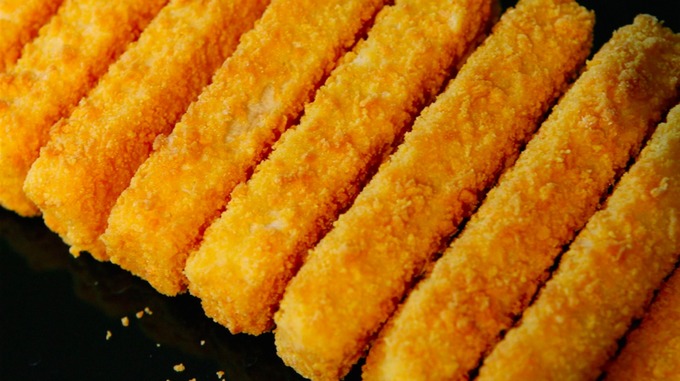 A man dressed as a fish finger is reportedly going to stand against him, in order to "knock him off his perch and put him in his plaice".
A crowdfunding page has been set up to raise the £500 needed for Mr Fish Finger's deposit, which will allow him to stand in the General Election taking place on 8 June.
So far, more than £1,200 has been raised. [
Fun fact - 15% of the total amount raised for RYP's ill-starred hunt for Kony, a global criminal
]
Tim Farron could be set to do battle with a fish finger.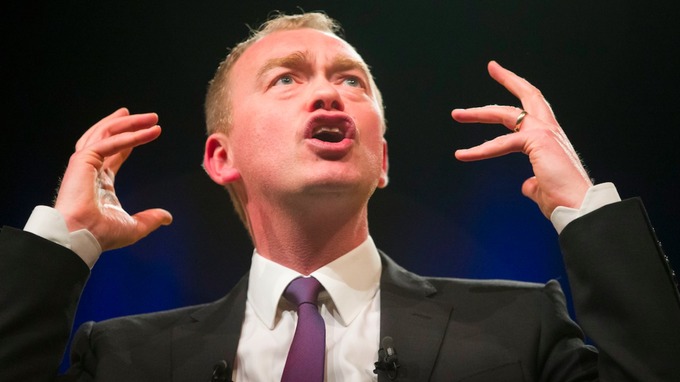 Tim Farron could be set to do battle with a fish finger. Credit: Danny Lawson/PA Wire/PA Images
Mr Fish Finger, whose real identity has not been revealed, has pledged to change his name by deed poll for the election, and to dress as a fish finger throughout his campaign.
It is unclear whether Tim Farron, who has held the Westmorland and Lonsdale seat since 2005, will take part in any official debates with Mr Fish Finger.